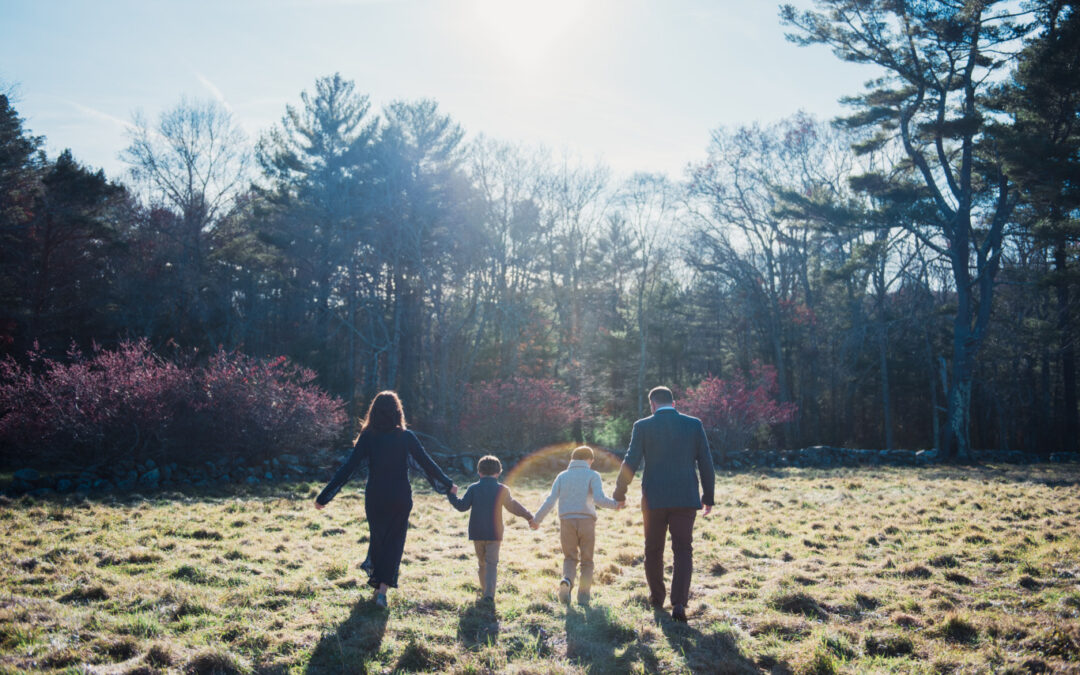 September kicks off fall photoshoots in Marshfield and around the South Shore of Massachusetts. Book your family photos and
These mini sessions have passed BUT I might add more dates so keep in touch!
Wow, it's been a while since I posted…anything! I've been so busy with, well, photography! Though I can't wait to write a post about all the awesomeness happening here at Meg and Roe Photography in the past few months, today I have something...