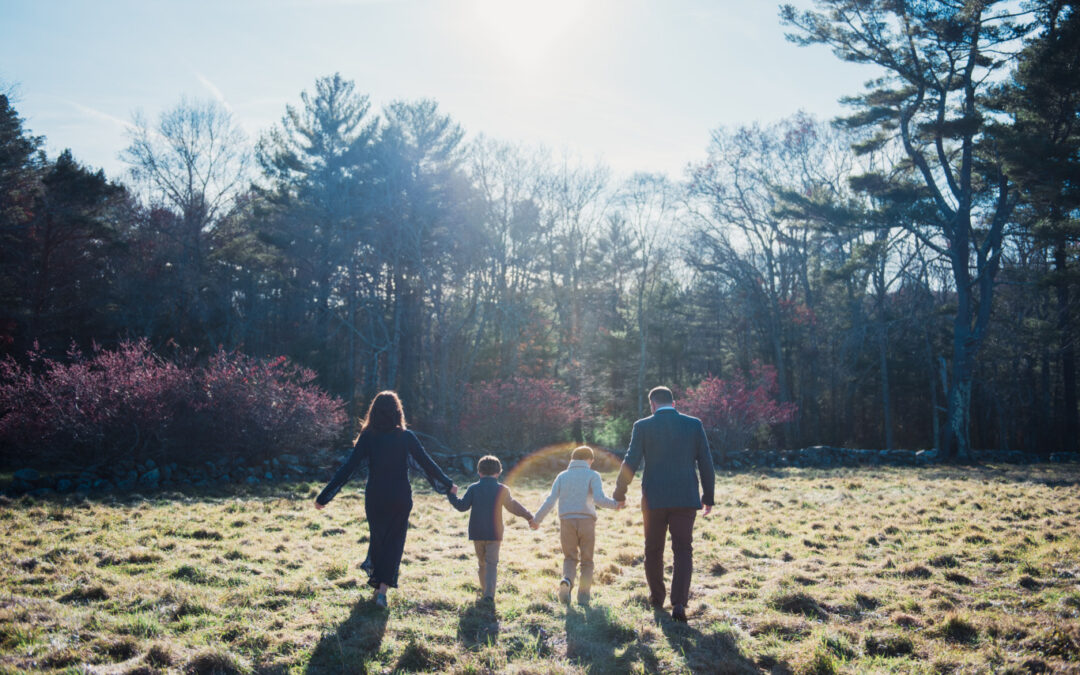 September kicks off fall photoshoots in Marshfield and around the South Shore of Massachusetts. Book your family photos and
Hey all you cool cats and kittens! Thank you so much to everyone who has already participated in the Front Steps Party (I know, it's project..)! I've almost reached my goal for the donation to the Marshfield Food Pantry (you can donate too!) I think...
These mini sessions have passed BUT I might add more dates so keep in touch!