Ok so you had a magical time shooting with me and you're elated to get your photo gallery…but now what? 
If you're looking for a way to print your beauteous photos for all the world to see (or at least the people you allow in your home), look no further than your personal gallery. I work with a phenomenal lab that prints breathtaking photos that you'll want on your wall or to give as gifts. The quality is as stunning as your face.
Prints through your gallery
Regular prints can be ordered right in your gallery through the BUY button when you hover or click the photo. When that screen opens, the first section (which is the one visible when it opens), is the list of regular prints. The prints are offered in all traditional sizes and more.
All sizes can be purchased mounted on foam board or 3mm styrene board, which allows for so many different sizes and no need for a frame.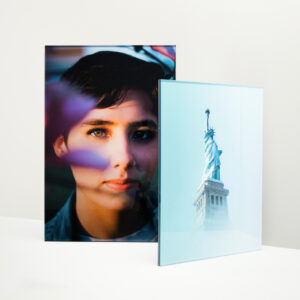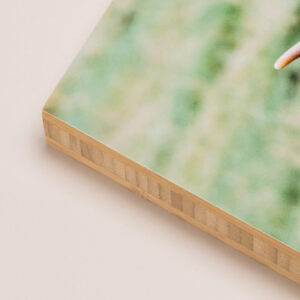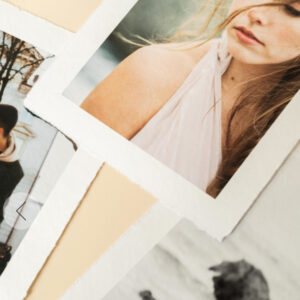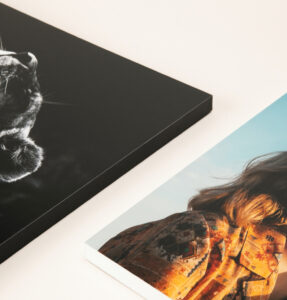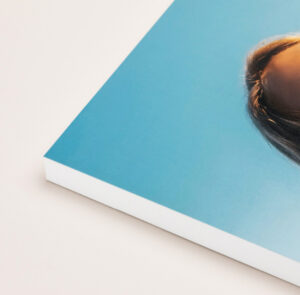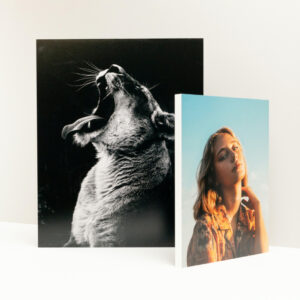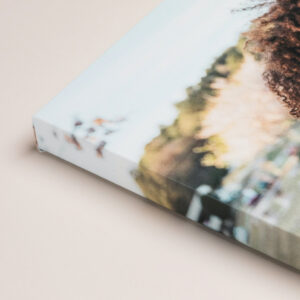 Sometimes even the almighty 8×10″ print doesn't do a photo justice. When you want a statement piece, something that stands out and represents you and your family, it's time to talk about display options.
Some photos deserve a little bit more attention.
Displays as unique as you.
Details
These are prints on a 3/4″ foam block with white side panels. There are pre-drilled holes on the back for easy hanging. These are amazing and really pop on your wall.
These are available in :
8×10
10×10
11×14
12×18
16×20
Stand outs of 1.5″ are available as well in both white and black panel edges. Other size options are available for specific requests, just email me.
Details
Our Bamboo Blocks have a pre-drilled keyhole on the back side of the finished piece.

Even though bamboo itself is a pretty light material, these blocks have a substantial weight to them, more than some of our other offerings. Make sure your wall can handle a decent amount of weight. At the larger sizes, make sure to use a stud to secure the piece to the wall in your desired location.

Available in

10×10″
12×18″
11×14″
Details
Durable color and museum aesthetic on certified archival, OBA-free canvas made right here in the USA. They are wrapped 1.5″ canvases with backing and sawtooth hangers already attached. 
Currently offering these in the CANVASES section when you press Buy Photo
♥
8×10″
11×14″
12×18″
12×12″
16×20″
16×24″
10×20″
*keep in mind that the image is on the canvas when it's wrapped so only photos with enough of a border will work with this*
Details
Info on Acrylic Prints and Deckled Prints coming soon! 
I avoided tangents as best I could. If I lost you…