Some amazing photos from Steph and Ryan's engagement shoot in Marshfield, MA!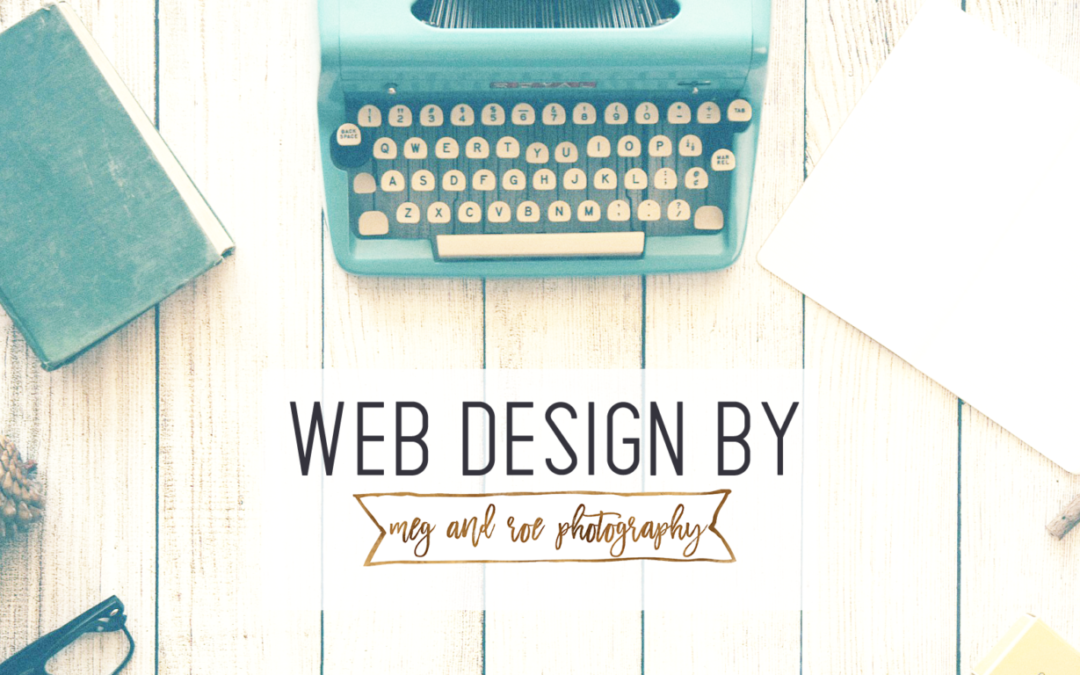 Check out the fun I've been having revamping my own website and creating for clients.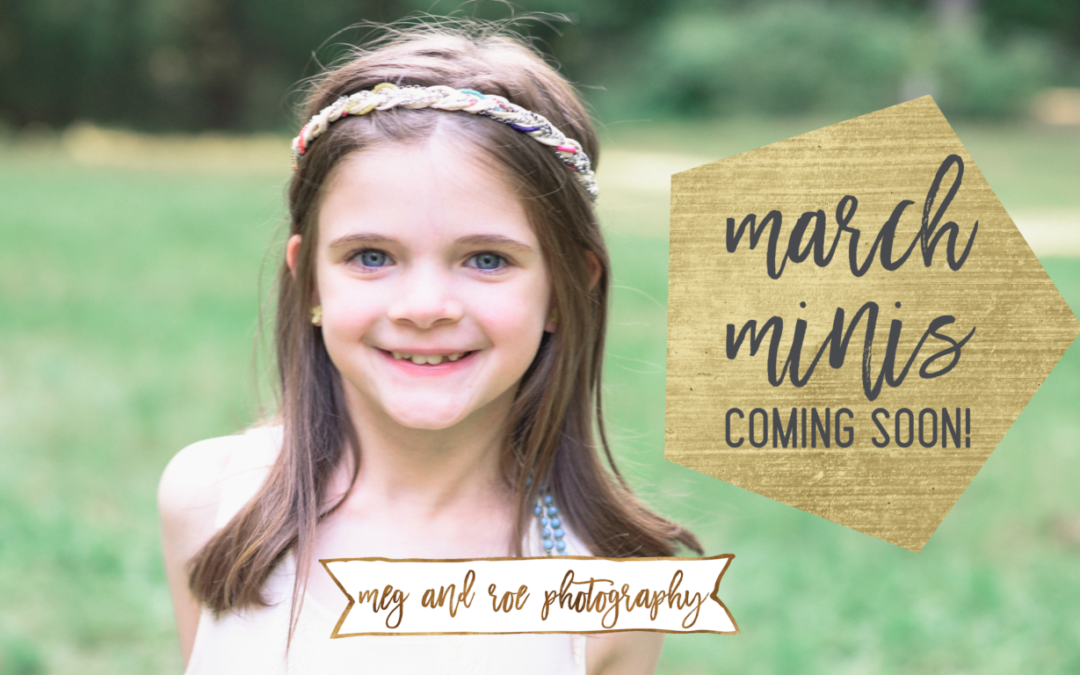 Meg and Roe Photography will be holding March mini sessions the last 2 weeks of March. Plans are in the works so stay tuned!