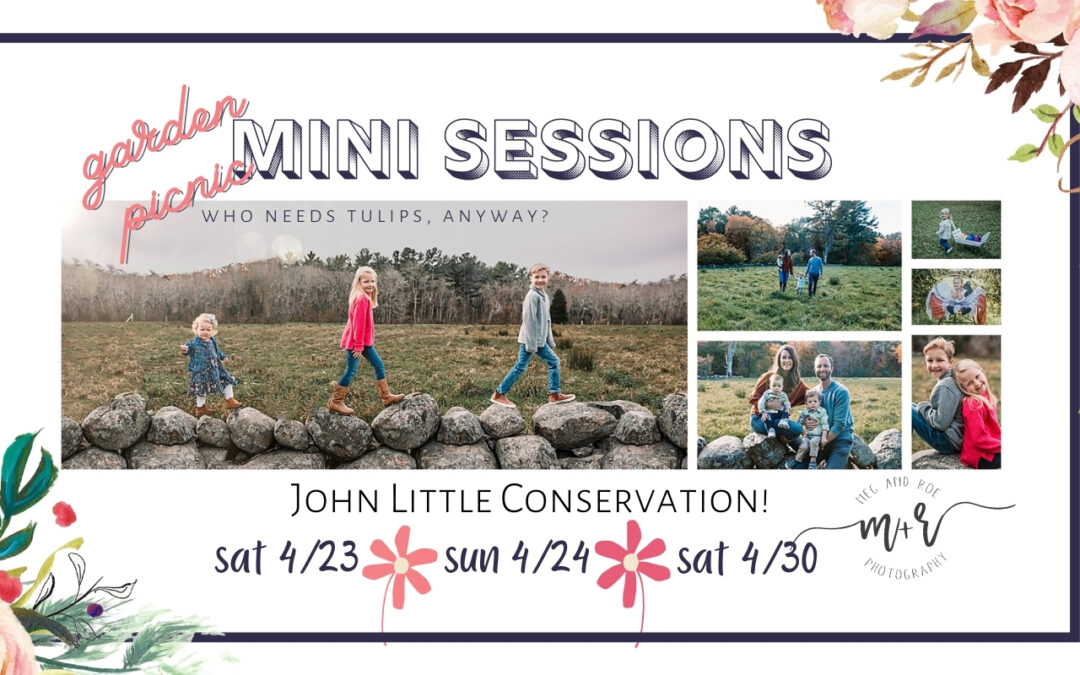 Mini sessions have relocated to John Little Conservation in Marshfield, with a few options and a garden picnic set up!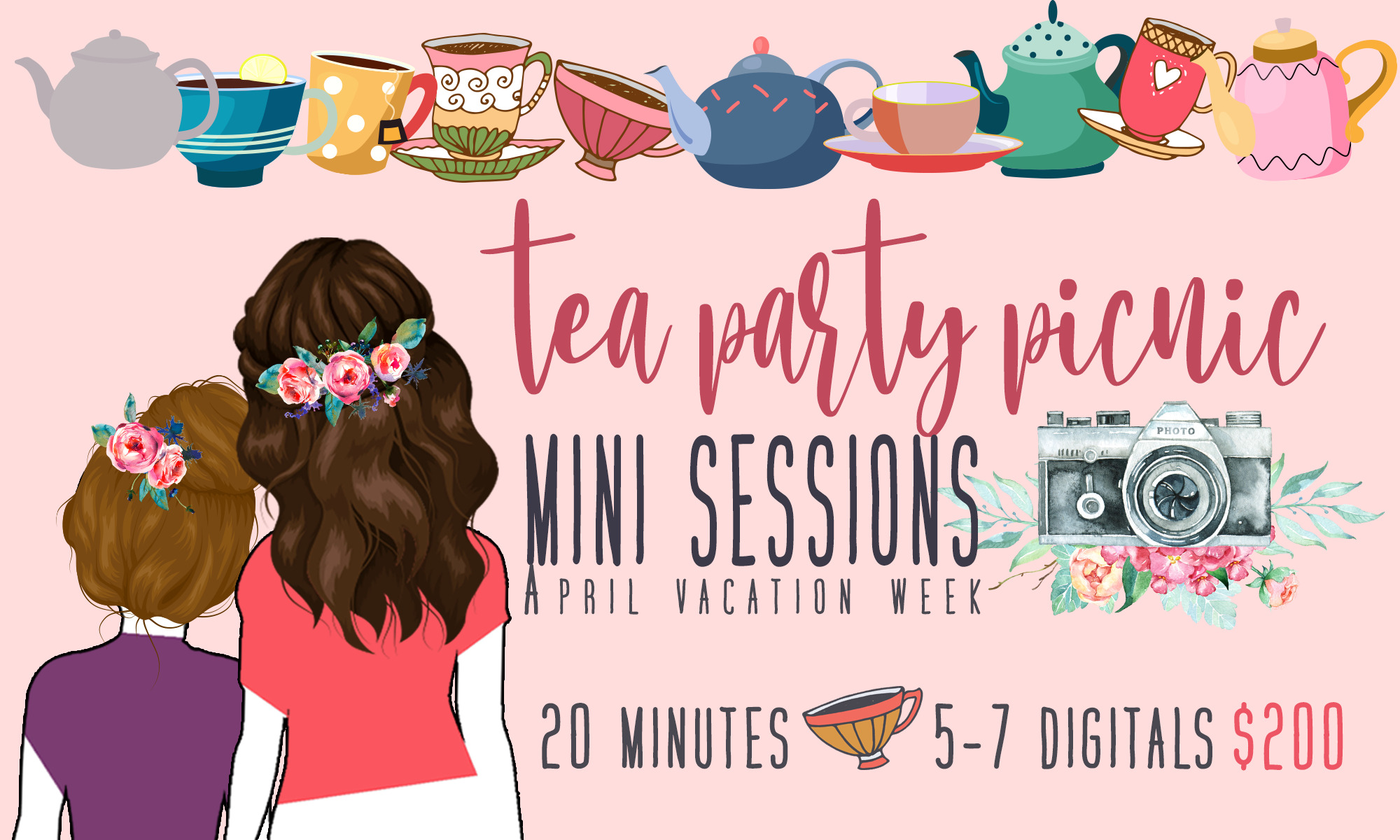 Tea Party Picnic mini sessions April 24th and 25th in Marshfield, ma!
Meg and Roe Photography in Marshfield is shooting senior photos right up until 3 days before they're due…whenever that may be for your town!